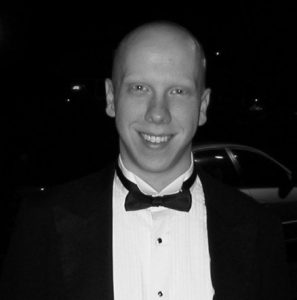 Jeremy has been playing video games since the Atari 800 and original NES.
He likes playing Nintendo Consoles, PC, and XBox One.
He streams on Twitch (DJJer321) and uploads everything to his youtube channel or tiktok.
You can reach him on his twitter or on instagram.
He has a technical blog and a Paleo/Catholic blog as well.
Youtube Playlists
Nintendo Switch
Nintendo Switch (Spanish)
Nintendo DS
Nintendo DS (Spanish)
Nintendo 3DS
Nintendo 3DS (Spanish)
WiiU
Game Boy Color
Game Boy Advance
Gamecube
XBox 360
XBox One
PC (4K)
PC (4K) (Spanish)
PC (4K) (Język polski)
PC (4K) (Mandarin Chinese)

Rise of The Tomb Raider
Half-Life 2
The Talos Principle
Mayjasmine episode01 What is God?
Gaokao.Love.100Days
Romance of the Three Kingdoms 13
Weapon Shop Fantasy

IPad/IPhone
Android