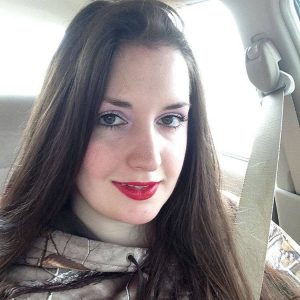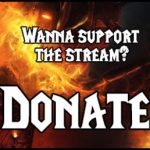 Kerry started playing games with Tomb Raider back in the day.
She enjoys work in gaming, graphic design, modeling, and broadcast journalism.
She streams on Twitch (Empress Luna Frost) and uploads all the videos to her youtube.
You can reach her on her twitter or on facebook or on instagram or on tiktok.
Support her work at Patreon or on StreamTip.
Her website is www.empresslunafrost.com.
Youtube Playlists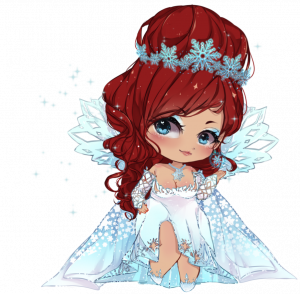 All posts on this site for Luna.